"The Illuminated Distillers"
We offer contract distilling and bespoke spirit creation for a wide variety of spirits, including: vodka, gin, fruit spirits, liqueurs, brandy, rum, vermouth and many more.
Small batch contract distilling services with a minimum run of 600 bottles, up to 50,000+.
Contract distilling cost: our pricing starts from £5.00 per litre, £4.00 per bottle.
Our distillery in the South East of England is powered using 100% renewable energy, with excellent transport links to London and the rest of the UK.
Contract Distilling

We offer a complete contract distilling service, with a minimum run of 600 bottles up to 50,000+

Our Services

Spirits Bottling

Spirits bottling services with a minimum run of 600 bottles.
We also offer bottle sourcing services for our clients.

Learn more

Spirits Bottle Labelling

Spirit and liqueur bottle labelling with a miniumum run of 600 bottles. We also offer label design services.


Bespoke Spirits Recipe Development

Custom spirit recipe creation and development, tailored to your individual brief.

Learn more

Bottle Design & Packaging

Complete design service available including bottle sourcing, label designs and packaging solutions.

Bonded Storage & Logistics

We offer bonded storage at £15 per pallet per week, and logistics solutions for spirits deliveries.

Cask Sourcing & Maturation

Alongside bonded storage, we can offer cask sourcing and local maturation services for our clients.

Blending, Filtering & Corrections

We offer precision blending with an in-house quaity control team and state of the art equipment to get the product ready for market.

Consultation

We are always happy to offer advice on your projects, and can provide industry expertise on strategy, brand development, logistics and quality.

Get in touch
Our Expertise
Head Distiller and Founder, Sebastian, is our contract distilling expert, and a trained WSET educator. An award-winning creator of smooth, high quality spirits refined in both flavour and technique, with over 20 internationally awarded recipes since 2020.
Our custom built distillery incorporates state of the art equipment built in partnership with Müller Brennereianlagen. This specialist equipment combined with years of experience allows us to offer unique contract distilling opportunities for our clients.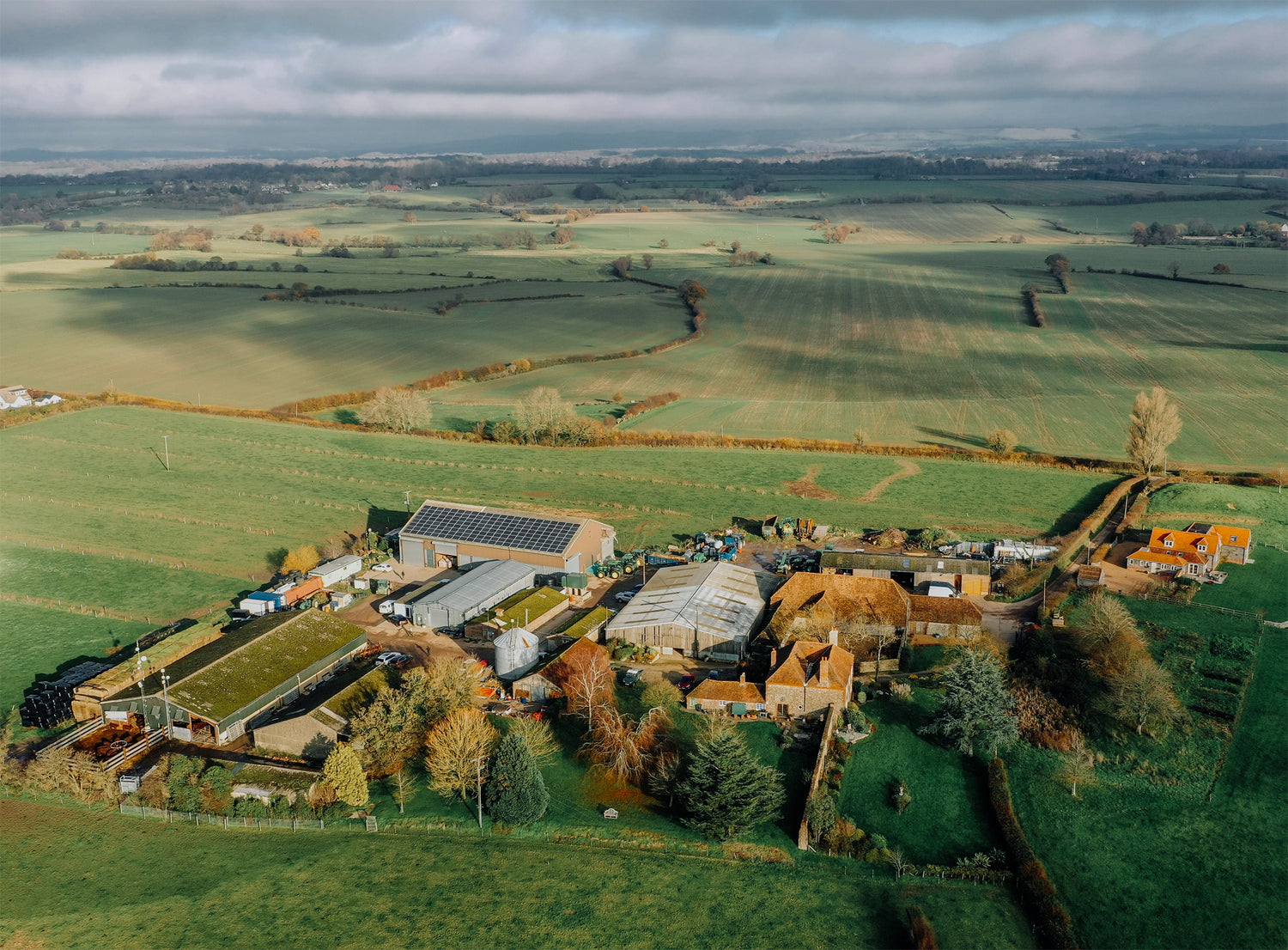 Our Site
We operate from our state of the art, sustainably-powered distillery in Aldington, in South East Kent. Designed to work as a circular economy with the surrounding farm, our distillery has almost zero output of waste, and uses 100% renewable energy.
Based five minutes from the M20, we are conveniently located for any transport and distribution, and we can accept large-scale deliveries to our site.
We are surrounded by 900 acres of arable land, which produces a number of our raw materials that can be used for contract projects.
Find us